NEWTON BUSINESSES WON'T GIVE UP ON LRT IN THE NEWS: CBC Businesses in Surrey's Newton area won't give up on LRT CBC News | Jesse Johnston October 25, 2018 Land value Property values along the proposed LRT line have spiked in recent years as developers looked to cash in on some of the higher density housing…
> Read More...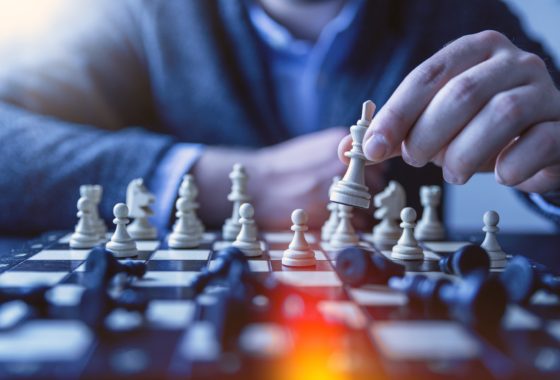 THE CREDIT CYCLE'S IMPACT ON REAL ESTATE PRICES There are many factors that impact real estate prices, but ultimately, it…
>> Read More
THINKING OF SELLING?
Send us your property's address and we'll share our thoughts.