REAL ESTATE RECAP SEPTEMBER 2018 There's been a few updates to real estate topics we've talked about in previous articles and we wanted to take the time to give a quick summary of some of the issues that may affect you. Fraser Valley Real Estate Board releases stats for AUGUST In a news release earlier…
> Read More...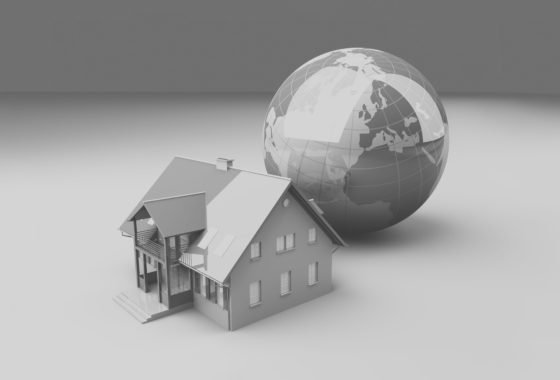 FOREIGN BUYERS DISAPPEARINGFROM MARKET It's been heard by everyone, whether on the news, at your coffee shop or thrown around…
>> Read More
THINKING OF SELLING?
Send us your property's address and we'll share our thoughts.