INTEREST RATE REMAINS UNCHANGED As many had predicted, the Bank of Canada has erred on the side of caution this morning and paused their plan of a gradual and consistent rate hike pattern. Several factors led to this slight change of course, primarily slumping oil prices and lagging retail spending. Although there was no talk…
> Read More...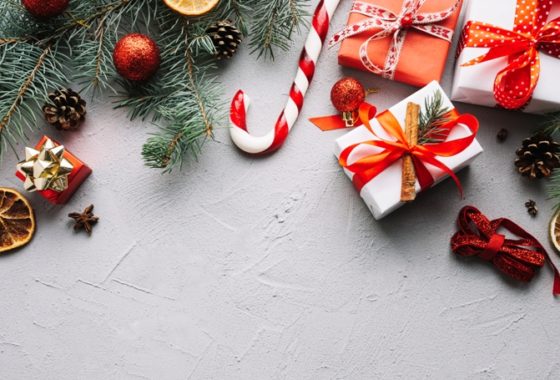 MERRY CHRISTMAS FROM ALL OF US AT VARING During this holiday season…  Our thoughts turn gratefully to those who have…
>> Read More
THINKING OF SELLING?
Send us your property's address and we'll share our thoughts.