The hot topic of Canada's new interest rates has been stirring some questions for many Canadians. When a change like this takes place, its effects trickle down to nearly everyone. The question we at Varing and many others are wondering is; "how does this affect the real estate market?"
For those of you that haven't had the chance to absorb information on the change of rates, the key points are this:
The current key rate is 0.75% which represents a 0.25% increase, the first in 7 years.
The following big banks immediately increased their prime lending rates; Royal Bank, TD Bank, Bank of Nova Scotia, CIBC, Bank of Montreal, National Bank, Laurentian Bank, and HSBC Bank Canada all boosted their rates. (Be sure to check with your bank)
The next meeting for the Bank of Canada is September 6th, where they will announce whether the interest rate will be raised again. Most are speculating that the next actual increase will occur at their October meeting.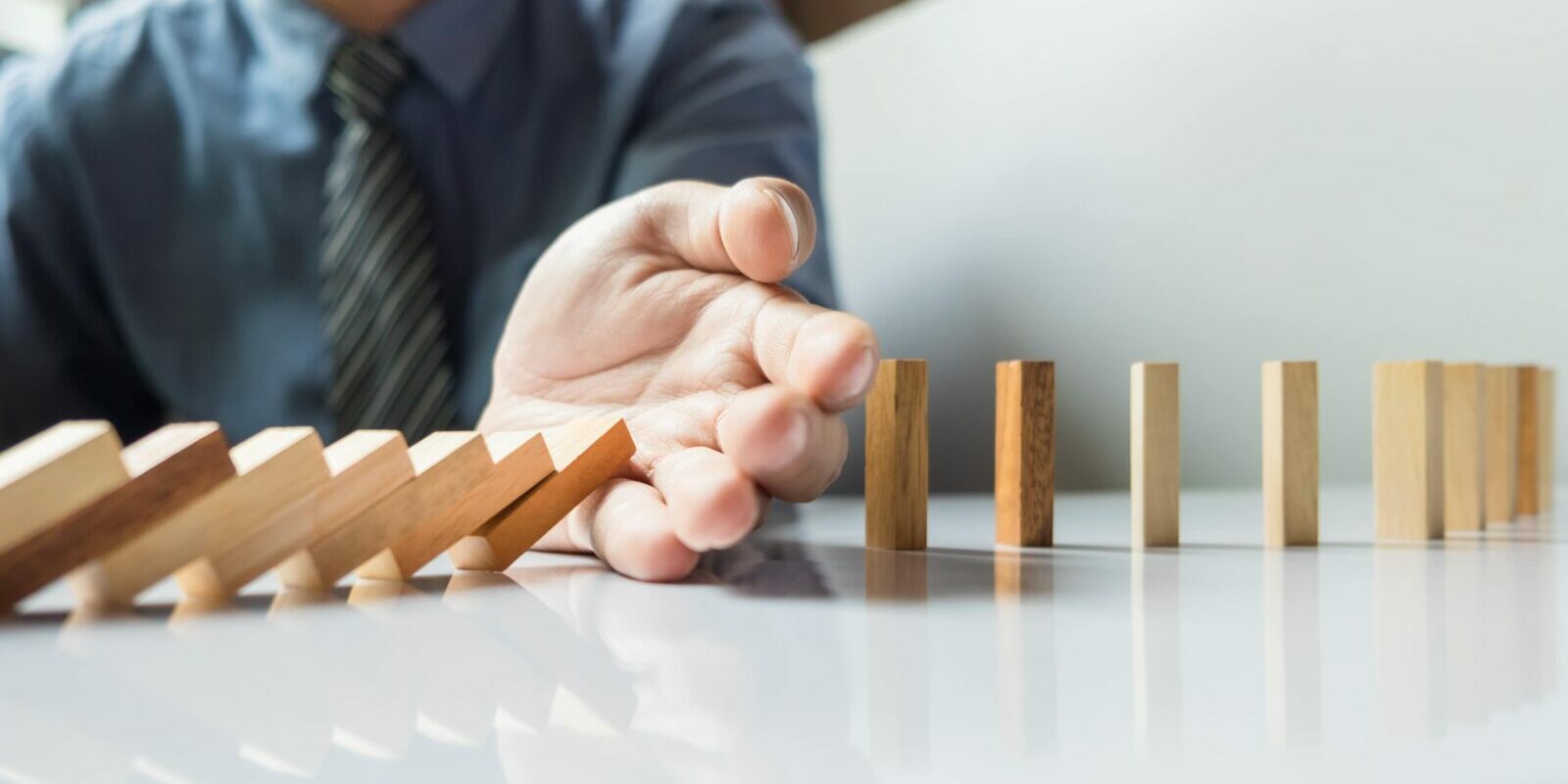 »

The Bank of Canada wants us to stop spending...
Traditionally, economists believe that a healthy economy precedes a rise in inflation which reduces consumer spending power and savings. Interest hikes have shown to curb inflation and the general consensus with the latest hike is that it may not have been enough.
»

Where do we go from here?
The banks will pass on the higher interest rate to borrowers. If you haven't already noticed, those with a variable-rate mortgage or a home equity line of credit (HELOC), meaning a loan against the value of your home, your interest costs will have risen as soon as your lender raised their rates. To put it simply, you will be paying more in interest costs and less towards the principal.
If you have a fixed-rate mortgage, your interest rate won't rise until it's time to renew. At renewal, you may find the mortgage rates offered to you are higher than last time around, and you are facing larger monthly payments.
»

How will this affect the market in British Columbia?
All eyes are on the housing market to see how it will manage the increased cost of borrowing, but industry experts say the 0.25-percentage-point hike likely isn't large enough to drastically affect the market.
However, this likely isn't the last hike in the foreseeable future. Financial analysts predict two more hikes before the end of 2018, which would result in a dramatic decline in real estate sales and prices. 
Early indications show that the initial hike has slowed bank lending which has many large developers and investment firms anxiously awaiting the next Bank of Canada announcement.
The seemingly never ending price increases seem to be coming to a halt and we've seen an influx of property owners inquiring about real estate values as they weigh the possibility of cashing out when prices are still at an all time high. 
---
Source: Huffington Post