This year has been off to an eventful start. Here's a quick summary of some of the hot topics in real estate that might affect you in the coming months!
Translink releases new Skytrain plans
Now that Surrey's Mayor Doug McCallum has gained majority support in swapping the proposed LRT system for the SkyTrain, Translink seems to have its plan on the right track. Last week, Translink released a new project website for the new SkyTrain line which is planned to run from King George Station to Downtown Langley. The extension is estimated to make the Surrey-Langley commute around 22 minutes, which is a welcomed decrease from the LRT's proposed travel times.While the website is light on new details or timelines, it showcases renderings of station concepts which offer a glimpse into the potential look of the project. https://surreylangleyskytrain.ca/
TransLink anticipates it can build a significant portion of the 16-km-long, eight-station Fraser Highway extension as early as 2025 within the reallocated $1.6 billion in funding previously allocated for the proposed LRT. Currently, it is anticipated the full extension will cost $2.9 billion, so additional funding will still need to be secured for the remaining amount.
Source: www.translink.ca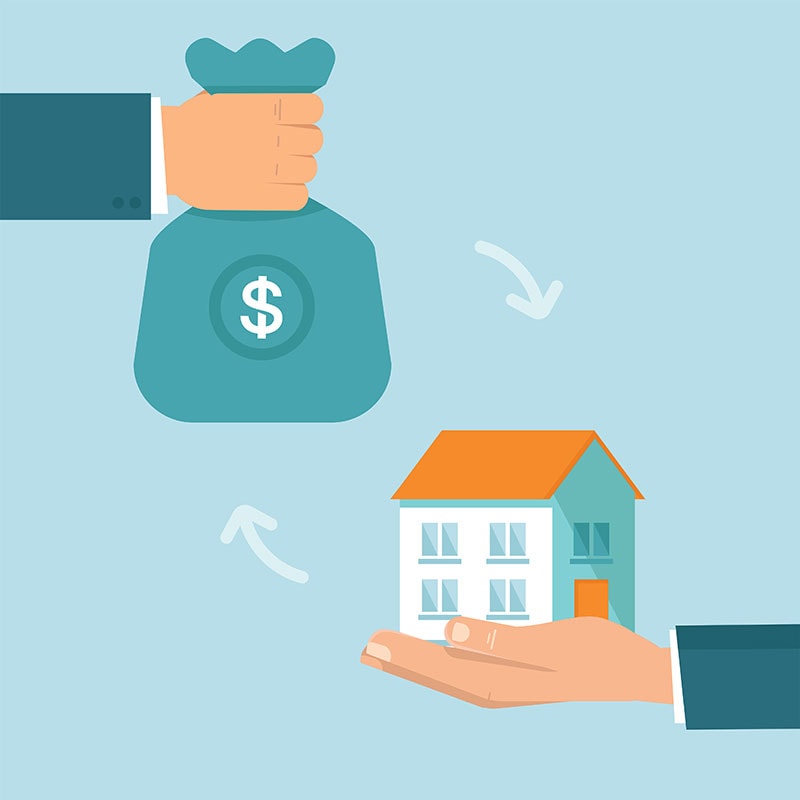 Calls to tweak stress test
Most are now aware of the Stress Test imposed by the Office of the Superintendent of Financial Institutions (OSFI). Essentially, this test requires all people (new and renewal) borrowing from federally regulated lenders such as banks to prove they can afford future mortgage payments even if interest rates were to rise substantially. This applies even for mortgages requiring more than a 20 per cent down payment.
OSFI has recently been under immense pressure from lobbying groups, banks, and real estate advocates to tweak the test to reflect current market conditions. The initial goal of the stress test was to protect would-be buyers from risky lending and rising rates. Now that rates have risen to 1.75%, down from a low of 0.5%, there is valid concern from industry experts that the current test should reflect these increases and take a more lenient approach. In response, the OSFI has signaled it is unwilling to alter the stress test at this time. However, mounting industry pressure, recession level real estate sales and the upcoming federal election could all come into play and sway their course.
Source: renx.ca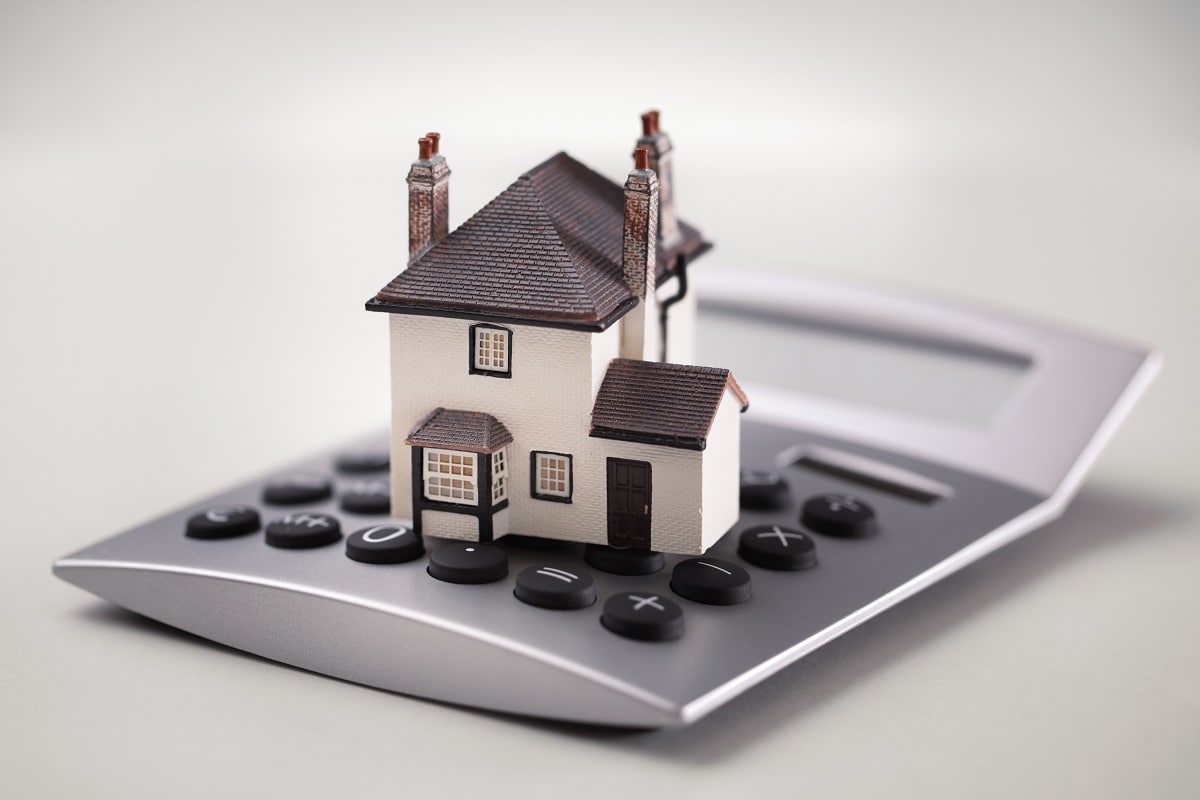 Bank of Canada likely to keep rates steady in March
The Bank of Canada has raised its key rate five times since the summer of 2017, attempting to keep inflation in an acceptable range, typically between one and three per cent annually. The bank last raised its rate in October and seemed poised to continue its path of gradual increase, but that was then and this is now. Since its last increase, Canada's economy has shown enough signs of weakness and there's even speculation a cut to interest rates may be coming sooner or later.
In recent years, interest rate policy has played such a small role in our analysis of real estate but 2019 has brought it to the forefront of relevant real estate news. Now that the federally imposed Stress Test has diminished purchasing power by up to 20%, interest rate policy has become a major contributing factor in the real estate market's direction.
The next policy interest rate meeting is on March 6th and we'll keep you updated in regards to their far reaching decision.
Source: www.reuters.com
Buyers continue to buy location based assets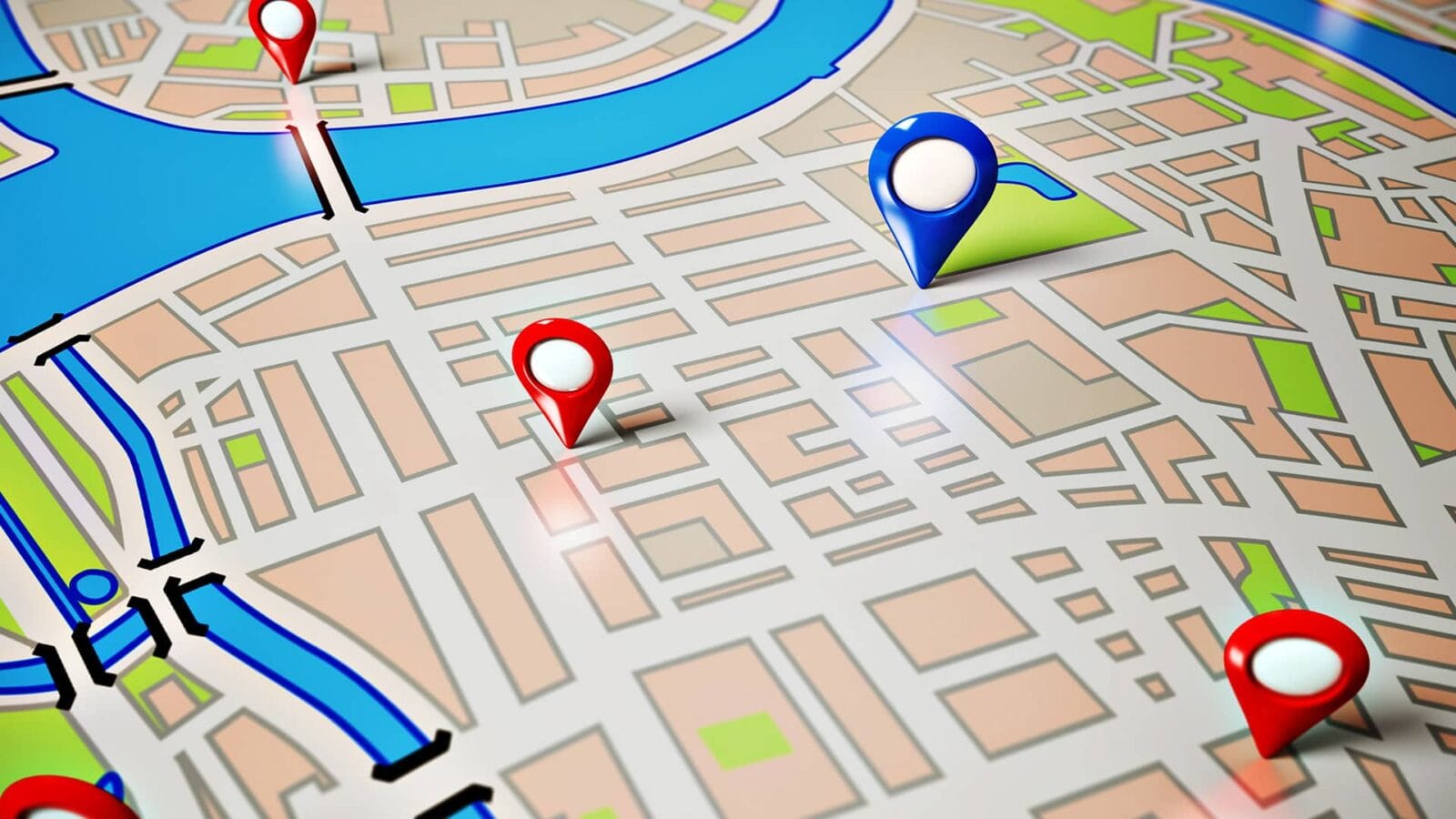 It's widely known that the days of double digit price increases are most likely behind us and the market has since stabilized or even plateaued. The media has entered frenzy of real estate negativity with doom and gloom stories but we'd like to provide a conflicting assessment that we've seen firsthand.
Although townhomes, condos and even smaller single family homes have definitely seen slower sales numbers, development land is still very much in demand. Properties located in upcoming Neighbourhood Community Plans or in transit oriented corridors have been consistently selling to reputable developers and at very attractive numbers for land owners. As 2019 progresses, news cycles will be dominated by a similar narrative so we encourage our readers to examine similar asset types in order to get a more accurate snapshot of current market conditions.
For clarification on any of the above topics or to discuss them more in detail, please reach out to us at info@varinggroup.com or by phone at 604.565.3478