Interested in Development Land Updates?
Get news articles, advice, and market activity straight to your inbox.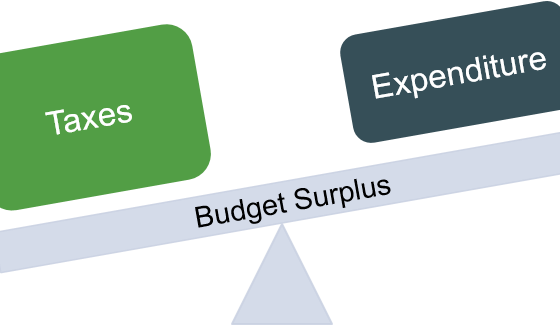 $706 Million of Surplus Forecasted: BC Finance Minister BC is forecasting a $706M surplus for the fiscal year – even with the global economic risks. They said the deficit forecast was made during the worst of the pandemic and they had prepared for the worst… See full statement below: British Columbia's financial outlook is showing…
Read More
SEND A MESSAGE

We're confident we will be of value to you.