Interested in Development Land Updates?
Get news articles, advice, and market activity straight to your inbox.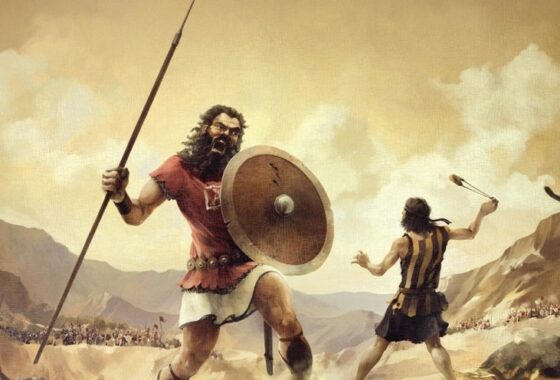 Building Positive Relationships with Municipalities Collaboration with Michael von Hausen We are happy to share that we had the privilege of speaking with Michael von Hausen to discuss his take on building relationships with municipalities. With our 17 years of commitment to the industry and depth of knowledge working with land owners and developers, we…
Read More
SEND A MESSAGE

We're confident we will be of value to you.