Interested in Development Land Updates?
Get news articles, advice, and market activity straight to your inbox.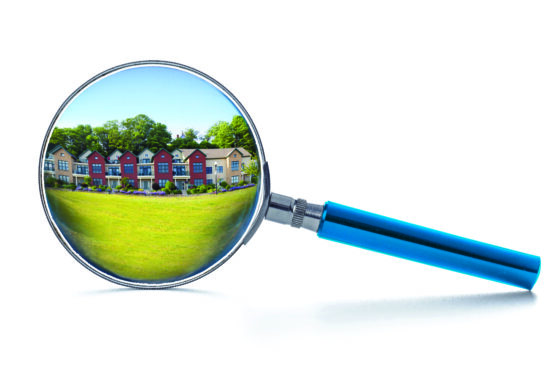 THE CHANGING RATE OF MARKET SHIFT: VARING MARKETING GROUP & MLA CANADA Understanding the pace of the market cycles can be a helpful tool when deciding to purchase or sell your real estate. Varing Magazine 2023  Investors, owners, potential buyers, and real estate agents alike have been keeping both eyes on the shift in…
Read More
SEND A MESSAGE

We're confident we will be of value to you.