Interested in Development Land Updates?
Get news articles, advice, and market activity straight to your inbox.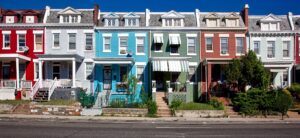 Mortgage Rate Cut By Bank of Canada  MORTGAGE RATES HAVE FALLEN FOR THE THIRD TIME THIS YEAR The mortgage rate has been cut by the Bank of Canada to 4.79 percent. A further decrease from where the rate fell in March of 2020 at 5.04 percent. These lower rates can be seen as a win…
Read More

THINKING OF SELLING?

Send us your property's address and we'll share our thoughts.