Interested in Development Land Updates?
Get news articles, advice, and market activity straight to your inbox.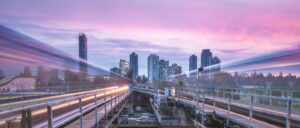 Surrey Langley SkyTrain Project Updates Fall 2020 TransLink Enters Phase 3 of Public Engagement for Surrey Langley SkyTrain Project September 18, 2020 As TransLink enters its third phase of public engagement for the Surrey Langley SkyTrain project, updates have been released on overall project progress highlighting previous public engagement. The media presentation on updates posted…
Read More
THINKING OF SELLING?

Send us your property's address and we'll share our thoughts.