Interested in Development Land Updates?
Get news articles, advice, and market activity straight to your inbox.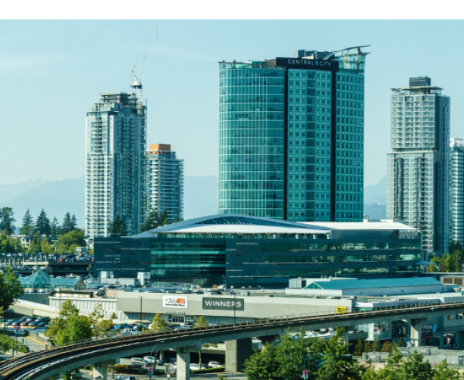 Translink 2050 Plan Research Report The next Regional Transportation Strategy will serve as a guide to investments in rail, bus, sea bus, roads, and all other forms of transportation. It will give insight into the vision, goals, strategies, and key initiatives for the next 30 years. Translink's Master Plan for 2050 and some of the…
Read More
THINKING OF SELLING?

Send us your property's address and we'll share our thoughts.