Interested in Development Land Updates?
Get news articles, advice, and market activity straight to your inbox.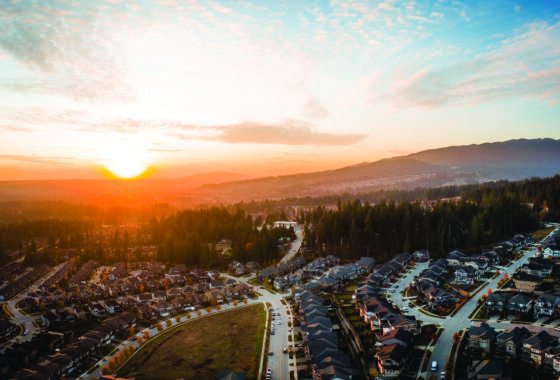 Growing Within the Boundary – City of Coquitlam: Meeting with Mayor Stewart How will Coquitlam continue to grow while maintaining a compact urban boundary? Is it possible for this growth to be sustainable and affordable while minimizing environmental impact? These are just two of the most pressing challenges faced by the City of Coquitlam and…
Read More
SEND A MESSAGE

We're confident we will be of value to you.