Interested in Development Land Updates?
Get news articles, advice, and market activity straight to your inbox.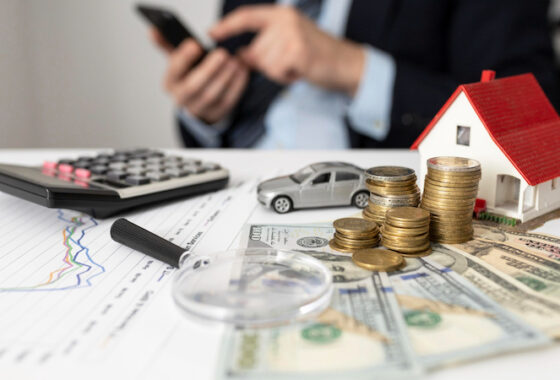 Alternative financing you can count on – PHL Financing & Varing MARKETING GROUP Whether land financing is required for acquisition, servicing, or as an inventory loan, PHL Capital has the flexibility required to support today's everchanging and evolving development sector. VARING MAGAZINE 2022 | Aaron Duhra SEEING A COMMUNITY NEED… AND AN OPPORTUNITY The idea…
Read More
SEND A MESSAGE

We're confident we will be of value to you.